Managing vehicles, while you're often on the road? The MobiScout Planner app allows you to monitor a fleet of vehicles with your smartphone or tablet. This increases the flexibility, efficiency and continuity of your company.
These are all aspects that are more important than ever in this ad hoc environment, win which transport and logistics are located. The MobiScout Planner app allows you to work cost efficiently and plan optimally. With the MobiScout Planner app, the user or planner also has insights into the vehicles and drivers outside his regular workplace. Ideal for small companies, own drivers or employees with flexible workspaces. 
Within the MobiScout Planner app you've got the most important possibilities of MobiScout Suite and Universal to monitor and adjust your transport and fleet. 
This way, you can easily send messages to your drivers, you've got an overview of where your trucks are at that moment and you can zoom in on trips, vehicles, drivers and loading and unloading adresses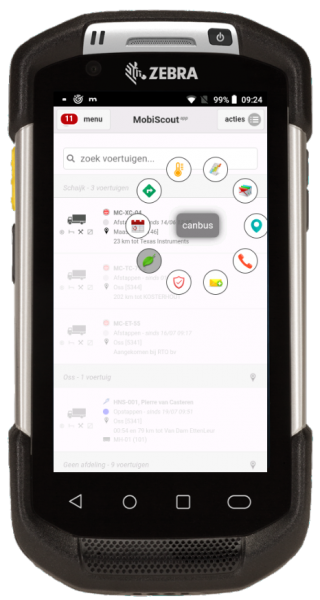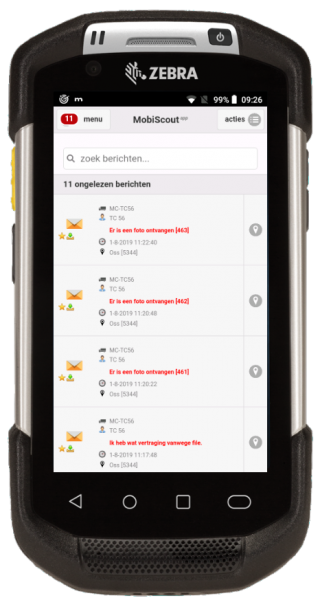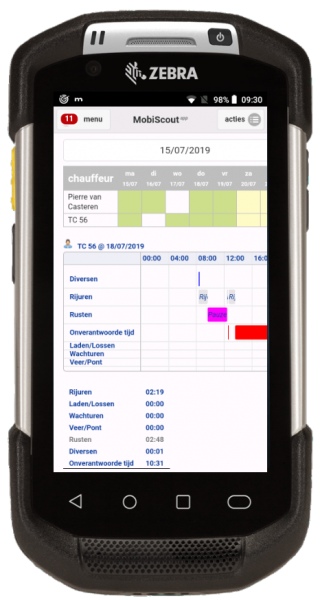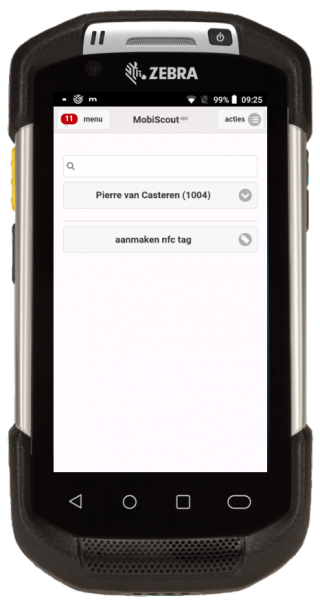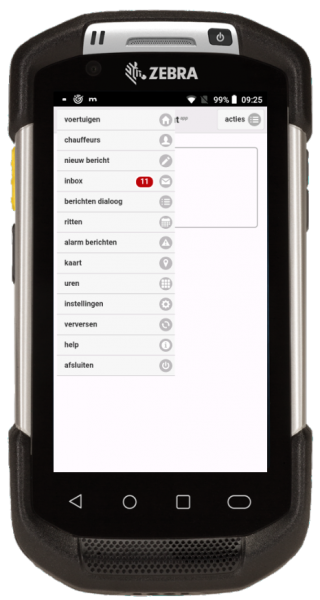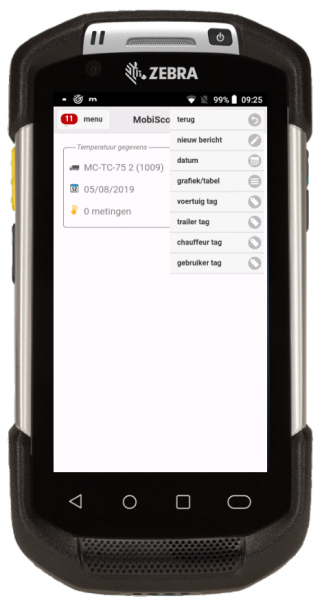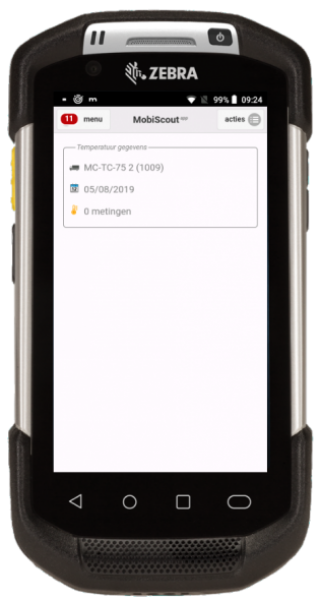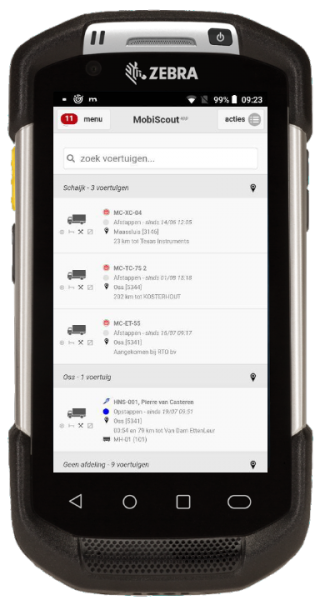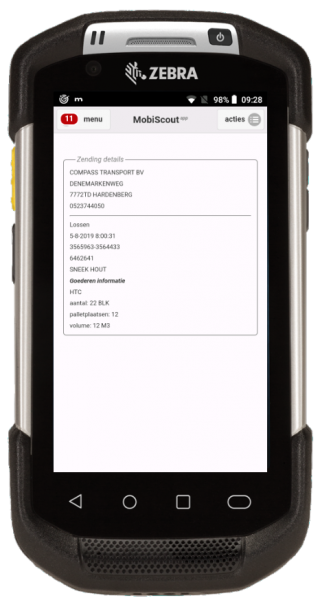 Maybe you'll find this interesting
MobiScout Universal is a webbased version of the extended package MobiScout Suite. MobiScout Universal is accessible...
Read more