With distribution transport the driver arrives at different addresses to deliver goods. It is important to deliver the correct goods at the right address at the right time. For distribution transport customers, delivery time (ETA) is important and tracking of the trip. Can the driver deliver somewhere else, or do I have to remove a stop? The planner can easily monitor this at home and abroad via MobiScout.
We see the following important opportunities within MobiScout for customers in distribution transport;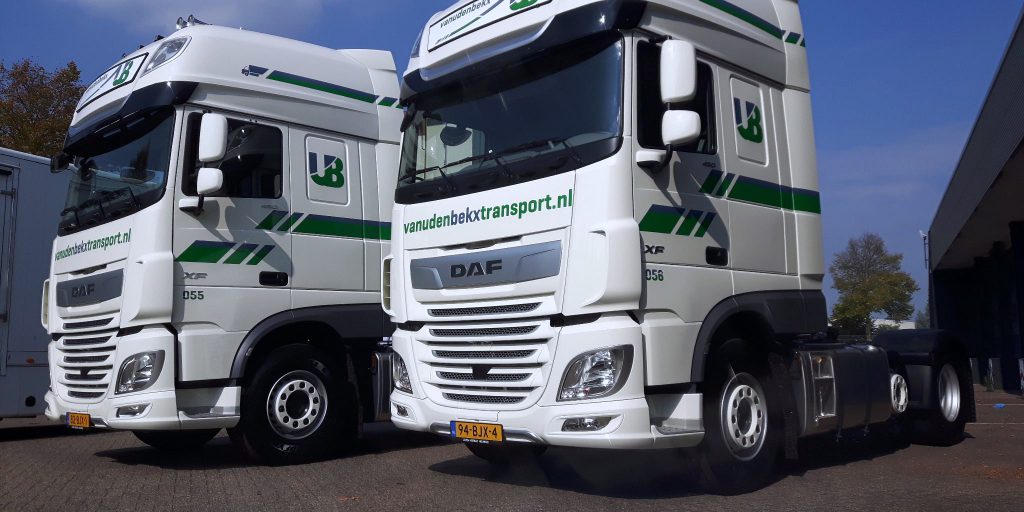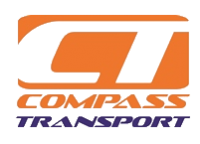 Compass Transport has been a MobiCoach customer since the end of the 1990s and uses MobiCoach fleet management capabilities. With a complete transport and distribution network in the Benelux, they are on the road every day with more than forty vehicles. Whereas previously fixed-board computers were always used, Compass nowadays uses MobiScout Mobile in combination with a black box.
All data collected is processed in MobiScout and forwarded to Compass's own systems. Consider the reading of the digital tachograph, for example. This data is used for, among other things, remuneration and invoicing. In addition, Compass uses the CANBus module within MobiScout to perform driving style analyzes. For example, drivers can be rewarded for efficient driving.
This might be interesting for you
What are important ingredients for a successful fleet management system? Which modules do I need or...
Read more
The MobiScout Mobile app is accessible via smartphone and tablet with an Android operatingsystem. This way,...
Read more
The European Union, the Dutch government and in the collective agreement, rules are drawn up that...
Read more