Flowers, plants, frozen food, vegetables, fruit; products that have to be transported refrigerated require conditioned transport.
Not only the transport of freight from A to B is important in this type of transport, but also the temperature of the products.
Customers from conditioned transport often opt for a fleet management system with the following options: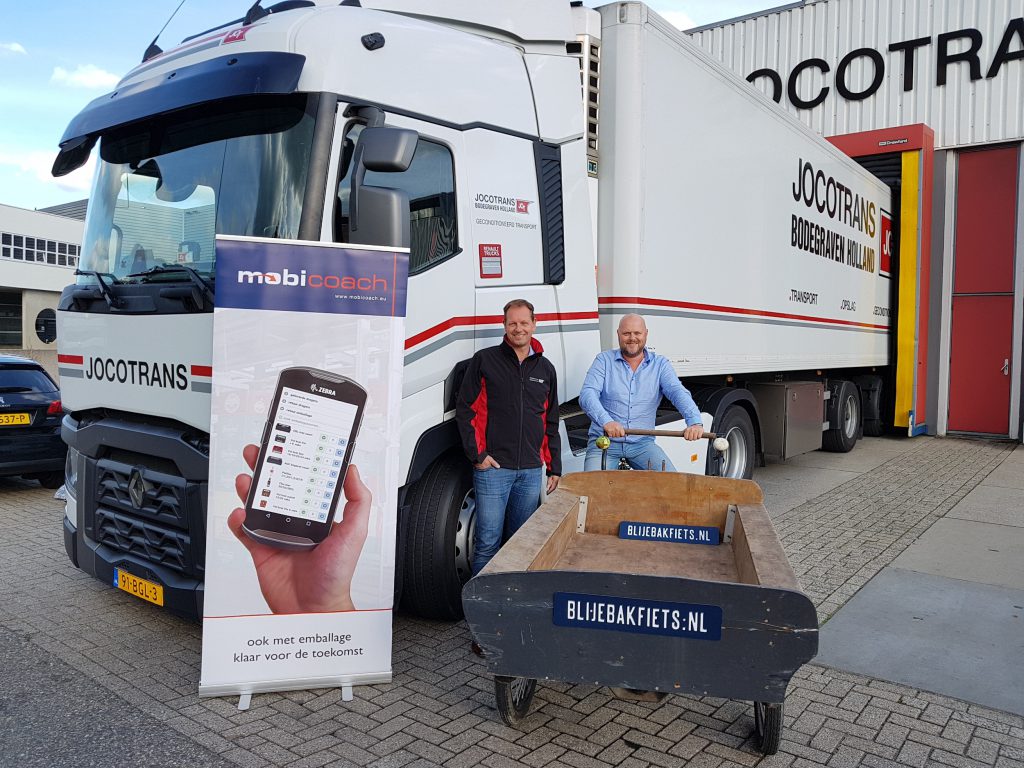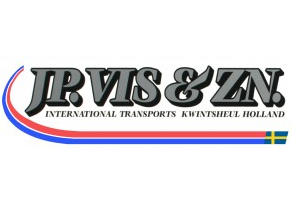 J.P. Vis & Zn. International transport
J.P. Vis Internationaal Transport from Kwintsheul has installed the NavMaster on-board computer in all its 50 trucks in combination with MobiScout Suite at its home base. J.P. Vis specializes in the conditioned transport of vegetables, fruit, flowers and plants from Belgium and the Netherlands to various destinations in Sweden and also regularly transports to Norway, Denmark and Germany.
Other topics that might interest you
The food transport is very laborious. Driving times, ETA, returnable goods, temperatures in the truck...
Read more