Food, flowers and more.. Transport with delicate products where temperature is important. Nobody wants the ice cream to melt on the way to the supermarket… 
This makes it really important for soms transporters to have special measures taken for conditioned transport. Registering the temperature with sensore, is an important part of conditioned transport. MobiCoach has a lot of experience with different kinds of solutions which can fit best with your type of transport. An ice cream supplier has more benefit of a sensor inbetween the products, and a transporter of animals has more benefit of knowing the whole temperature in the trailer.  
The temperature can be registered in various ways, manually or via sensors. The driver always has a view of the temperature via MobiScout Mobile, while the office can view this within the planner app or within MobiScout Suite. Alerts can be send when the temperature is too low or too high.
Would you like to talk about the possibilities of measuring the temperature in your trucks? Please let us know and we'll be happy to think along with you.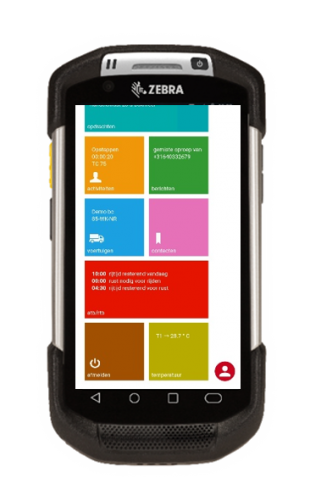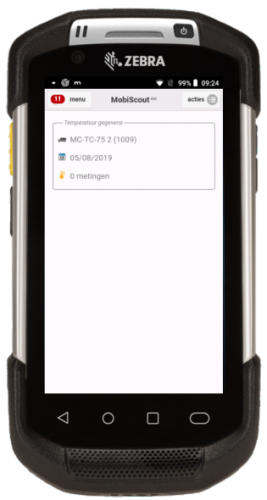 Within MobiScout Suite you can see the progression of the temperature. Adjust the overview, so you'll always see the information which is most important for your job. 
This might interest you too
A fleetmanagementsystem for trucks makes sure that you've got the latest information about your fleet of...
Lees meer