A quarter of the total domestic transport is carried by tippers. Building materials, gravel, sand, rubble and asphalt, among other things, ensure this busy branch of transport.
At tipping companies, value is attached to the following functionalities with a fleet management system;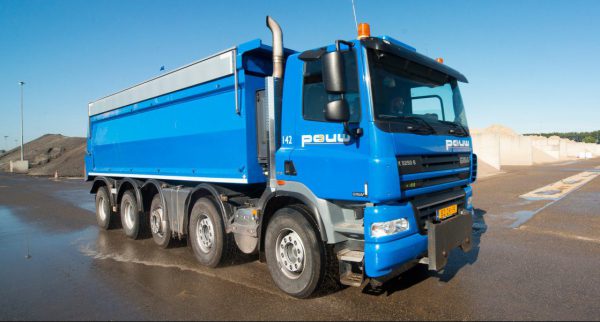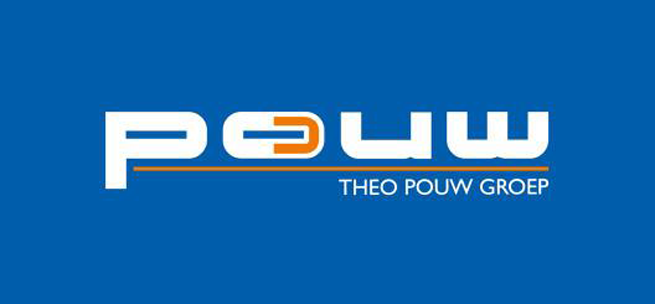 Theo Pouw, supplier for ground, road, hydraulic and concrete construction, has opted for the NavMaster on-board computer and MobiScout Suite for the trip registration. This is linked to multiple back office applications. For Theo Pouw B.V. it is possible to follow all vehicles real time and the hours of the drivers are digitally registered.
Unique to Theo Pouw is that it works with multiple TMS suppliers, where MobiScout can work flawlessly with all XML formats and TMS standards.
Engine management and blackbox, it's a common phenomenon in the sector of transportation. A...
Read more