In bulk transport, liquids are divided into one or more compartments. With liquids, safety is so important that you can opt for various activities within the ride such as sweeping and rinsing. To monitor this as a planner, the driver can end up in a specified question path that is important for your deliveries. We are happy to discuss with you what is important for your trips to monitor and what you would like to know from your drivers during the day.
The functionalities below are often important in bulk transport, in addition to the standard functionalities that are frequently used by other bulk transporters.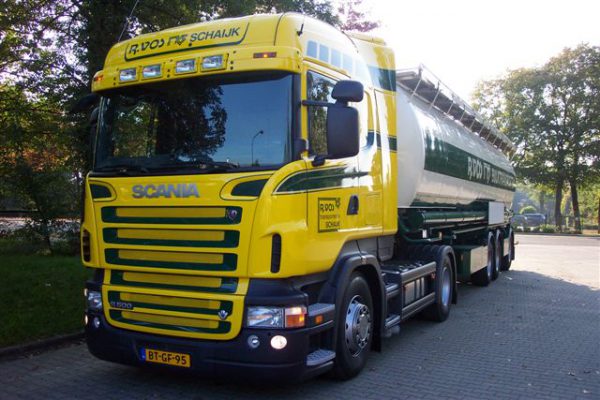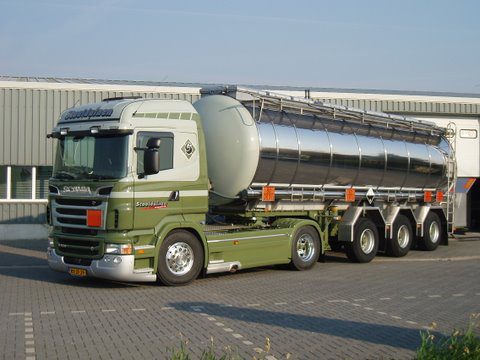 Staalduinen supplies liquid products such as AdBlue, liquid fertilizers and lubricating oil to various customers. The mobile device solution is used in combination with MobiCoach black boxes in around 80 trucks. The driver knows exactly which product must be delivered and works with different compartments to deliver the right product. At the end of the stop, a Proof of Delivery is sent by e-mail so that both the client and the office know that it has been delivered. The employees work with an NFC tag both in the truck and in the shed. In the warehouse, employees can clock in on a MobiCoach time clock so that all hours worked by employees are registered within MobiScout.
This might also be interesting for you
With distribution transport the driver arrives at different addresses to deliver goods. It is important to...
Read more
What are important ingredients for a successful fleet management system? Which modules do I need or...
Read more
The MobiScout Mobile app is accessible via smartphone and tablet with an Android operatingsystem. This way,...
Read more