The MobiScout Mobile app is accessible via smartphone and tablet with an Android operatingsystem. This way, you can use the solution of MobiCoach flexible and without too much costs. The mobile device can be matched with a driver or a truck. This way, you'll get a grip on your drivers, trips, trucks and charters.
The smartphone or tablet registers positions with GPS, in case there's no blackbox. This way, the office always knows the exact position of the driver or the truck. By automaticallu registering when a vehicle is moving, the driver only has to account for activities when the vehicle stands still.
Functionalities MobiScout Mobile
With MobiScout Mobile, the driver can view all relevant information that is applicable to him. From tripinformation to the details of the delivery, registration of activities and contact with the home base.
Within MobiScout you can adjust your profilesettings. This way you always have the most relevant information at your home base and you can make your analyzes on it. MobiCoach is happy to think along with you about a total solution for your logistics processes.
A Zebra device is shown in the screenshots on the right, but this is not the only type of device MobiCoach works with. The app can be installed on multiple types of devices, making you flexible in purchasing or maintaining devices.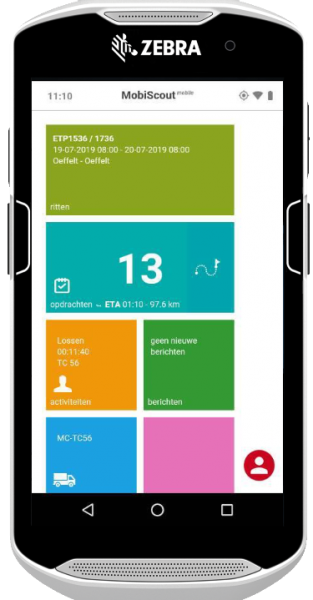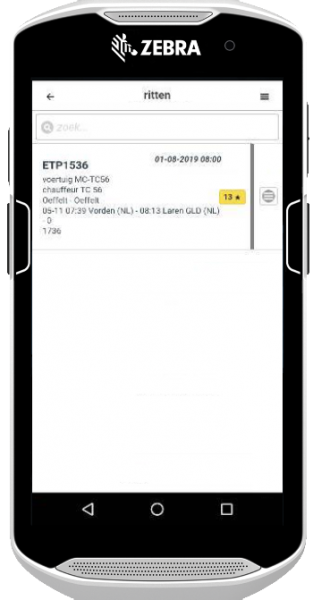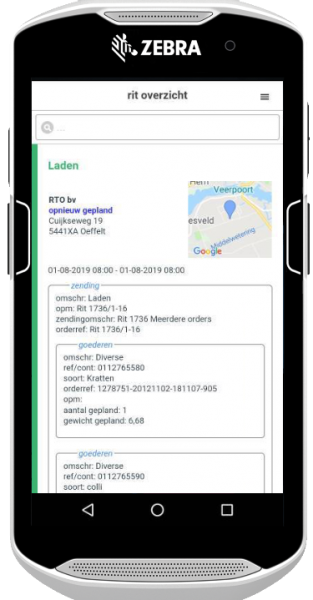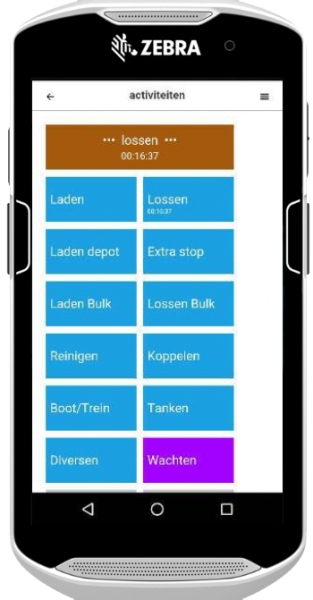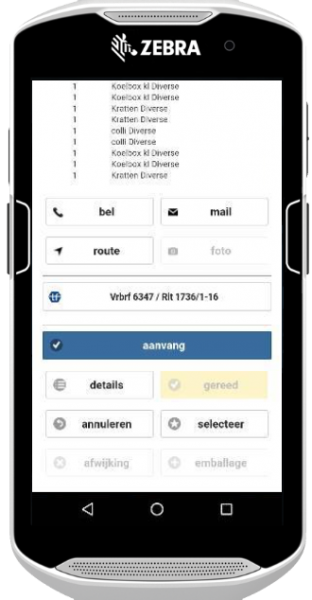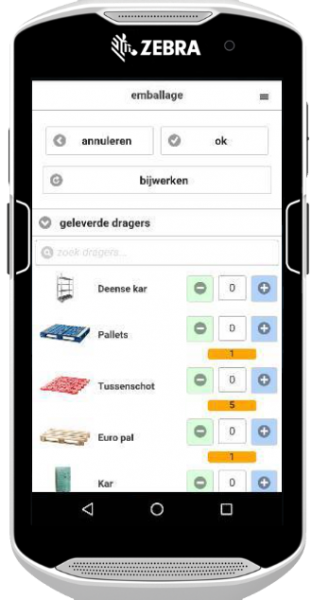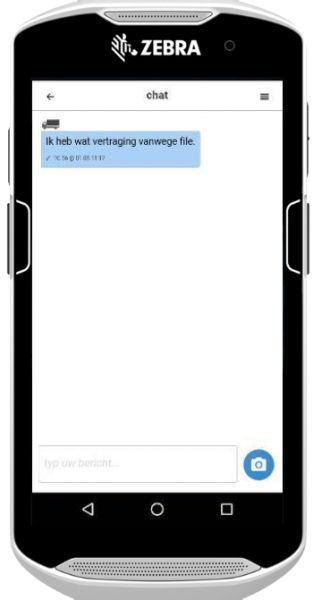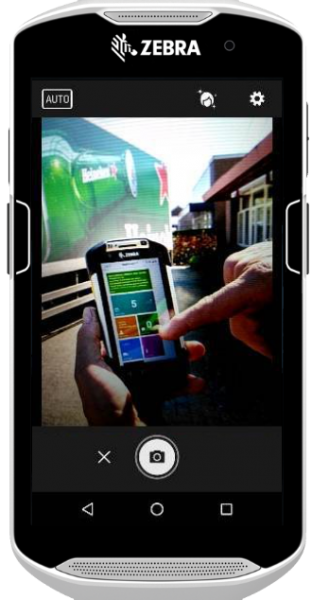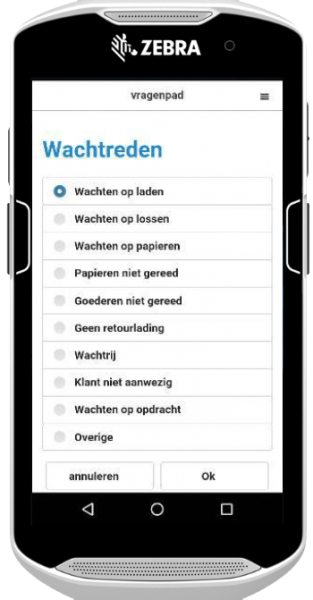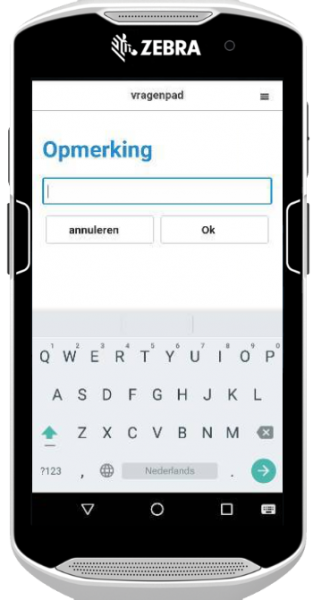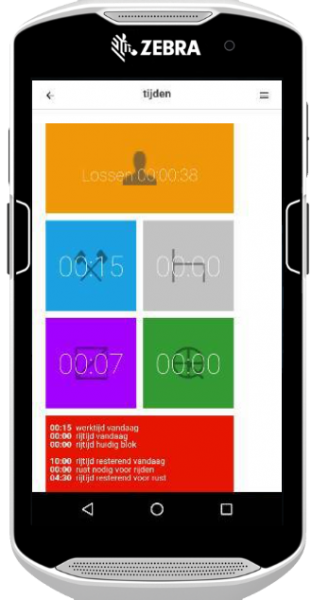 Modules of MobiScout Mobile
Our solutions include multiple products and modules that you can combine. We are happy to put together the perfect customized package for you. This way, you do not pay unnecessarily for functionalities that you do not use. Are you looking for specific modules, functionalities that are not described or a customized package? Then please contact us. 
MobiScout Universal is a webbased version of the extended package MobiScout Suite. MobiScout Universal is...
Read More